Cat 9800 WLC Installation basic setup :
WLC 9800-L
This Installation explains how to configure 9800-WLC from scratch.
When you power on the device and console into the box you will get the initial configuration dialog pop up where you will have to type yes & then also yes for management interface setup.

You will then able to create an interface for management service port
IP address: 192.168.1.x/24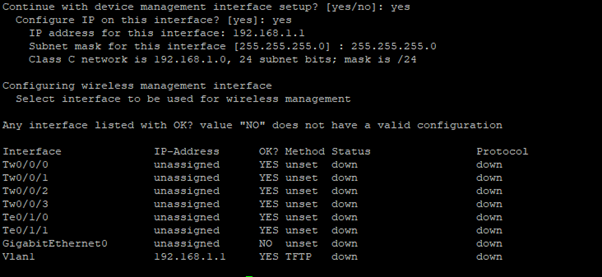 Configure an out of band management port

Create mgmt. user ID at this point it will be ready to use webUI once mgmt. password and ID are set.

Press [2] to save the config

Connect to service port Gi0/0/0 from your machine and configure your machine to IP 192.168.1.2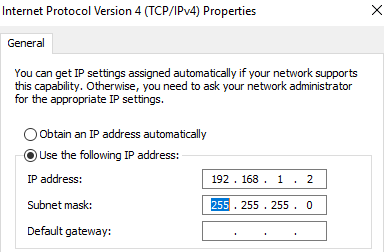 Now you should be able to access WLC via webUI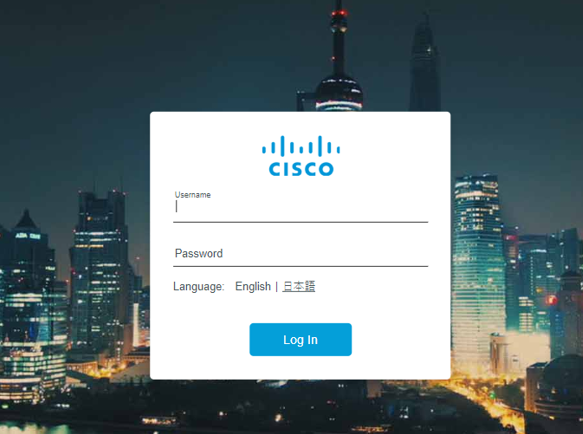 happy Labbing …!!!!!