Cat 9300 UXM Switch as WLC Controller
I got a chance to experiment and test AP cat 9120 with the Cat9300UXM switch.
CAt 9300 Can support Small Office with the requirement of 50-200AP and up to 4000* clients)
In SD-Access terms we can use Cat 9300 UXM Fabric in Box also (i will test that later blogs) – when DNAC is ready at Lab.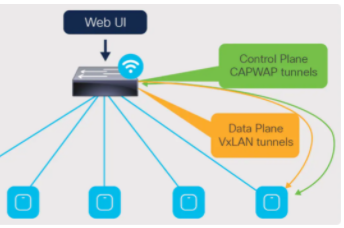 At this stage, we do have Cat 9800 controller, but I would like to explore and test using Cat 9300 UXM in my test Lab.
Right now IOS is Running : ( this is the requirement – requirement IOS XE 17.3.X)

with the License as below :


basic requirement SSH and HTTPS running.

#show ip http server status
https://x.x.x.x ( WLC Config only possible using GUI)
You will be asked username and password (you have set up basic username password part of basic installation time as a quick setup)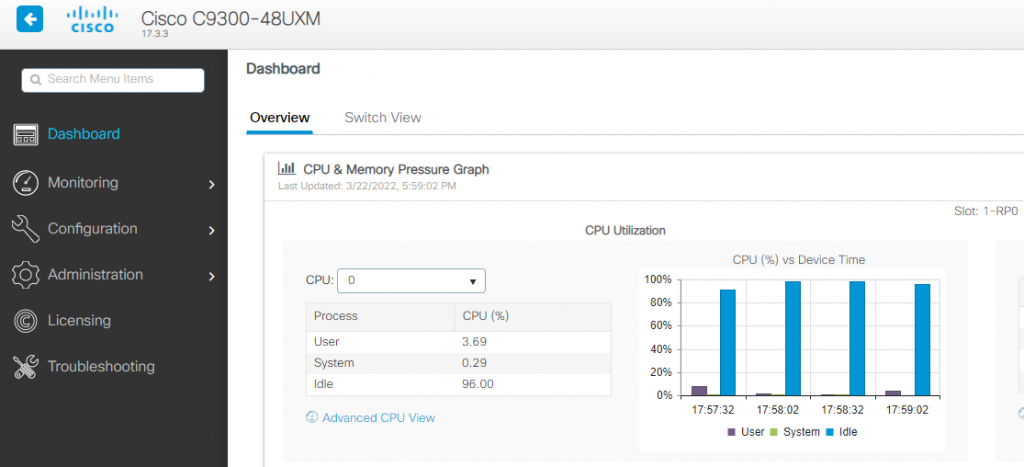 Login to Cisco site software download and download Controller image

Easy use GUI to upload the image (i generally do using Cli) – for change i would like to use GUI and test.

you can view the upgrade process on the right-side panel and also % of the installation process :

Click show log what action taking background of the process :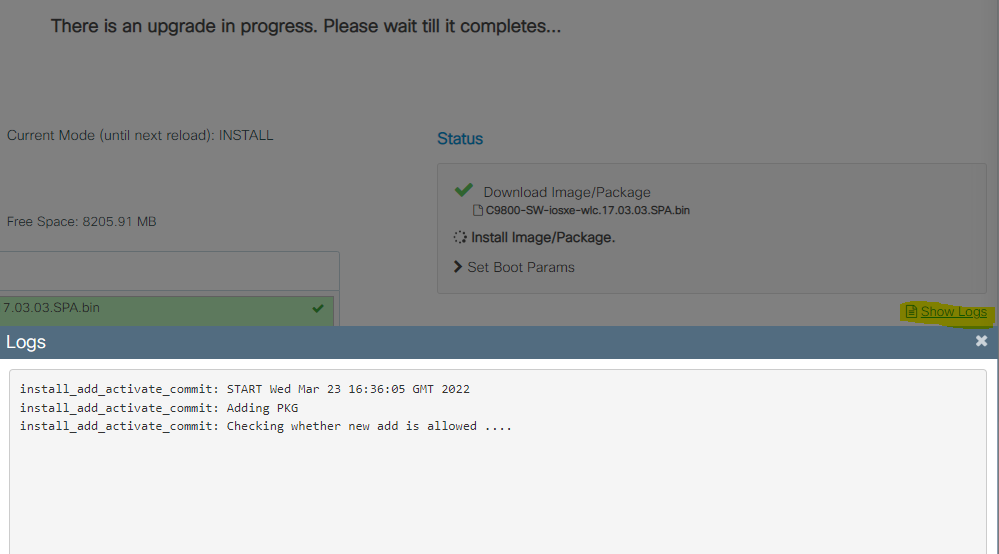 Once it is successfully, you will see a green tick for all the steps :

Time for Click Save configuration and reload for the WLC package take effect.
Click YES to proceed.

After reboot, you see the Login screen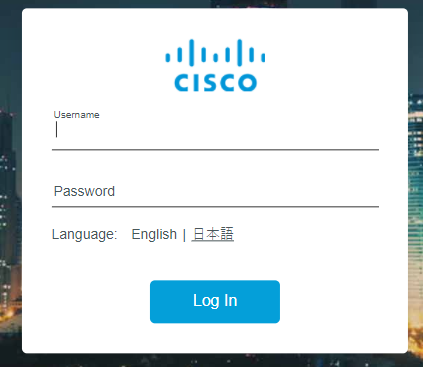 Once you Login you will see a small new icon in the GUI dashboard on the right side.

This means it reads for WLC configuration.
Once you click on WLC you get a pop-up.

Click YES

After a few seconds you see the login screen again :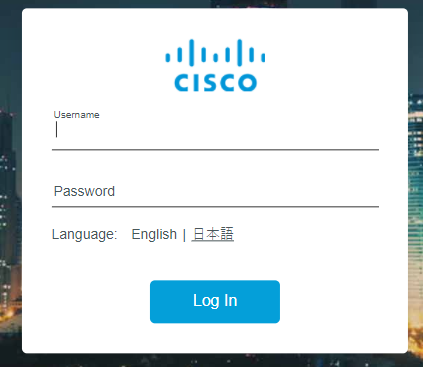 Once you login OLA…!!

Now Cat 9300 UXM is ready to use as WLC.
In the next section, I will cover configuring WLC and AP joining to WLC.
happy Labbinggggggggggggg!!!!!