As per my previous post, I was under the impression that DNAC installed, I can do some GUI work for my Lab, but it did not work. I have to re-install again adding 3 X 500GB HDD and 16 CPU / 80GB RAM –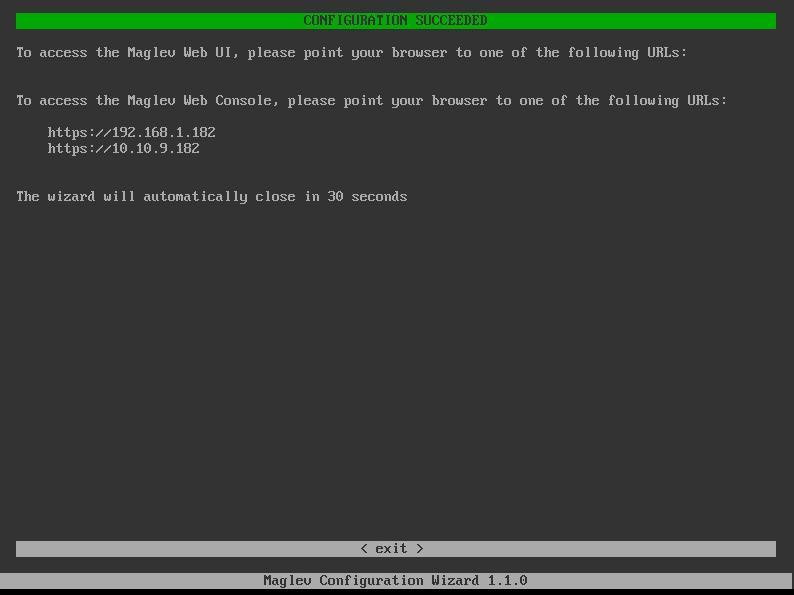 this time same message i got installed success and login prompt.

This time i got a GUI access with intial setup – Let me follow how Lucky i am going to be this time.
After admin/password login
it will walk through couple of settings – it is self explanatory as below each screen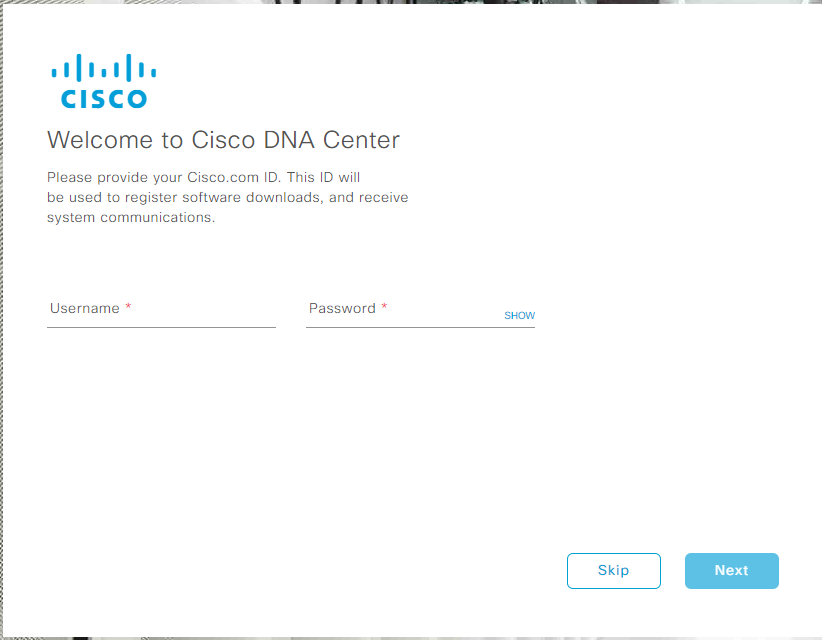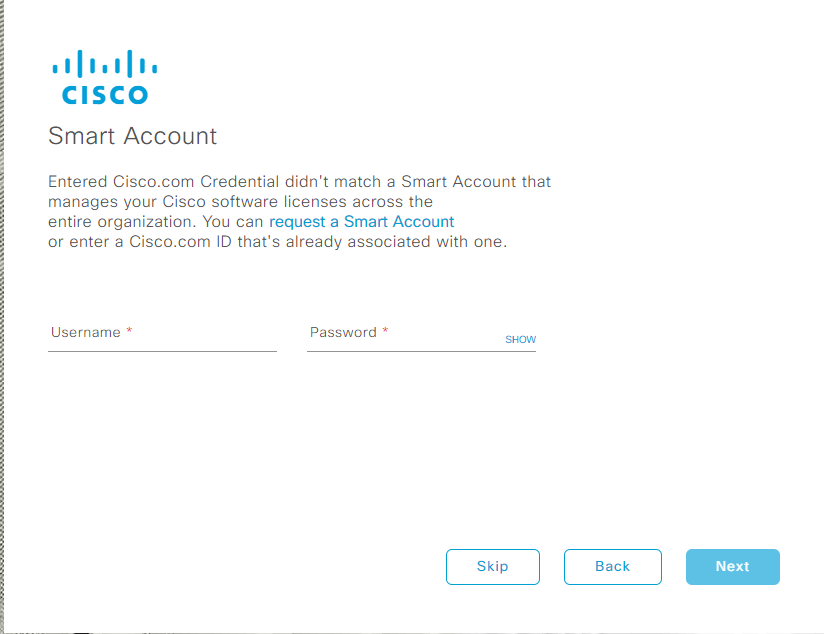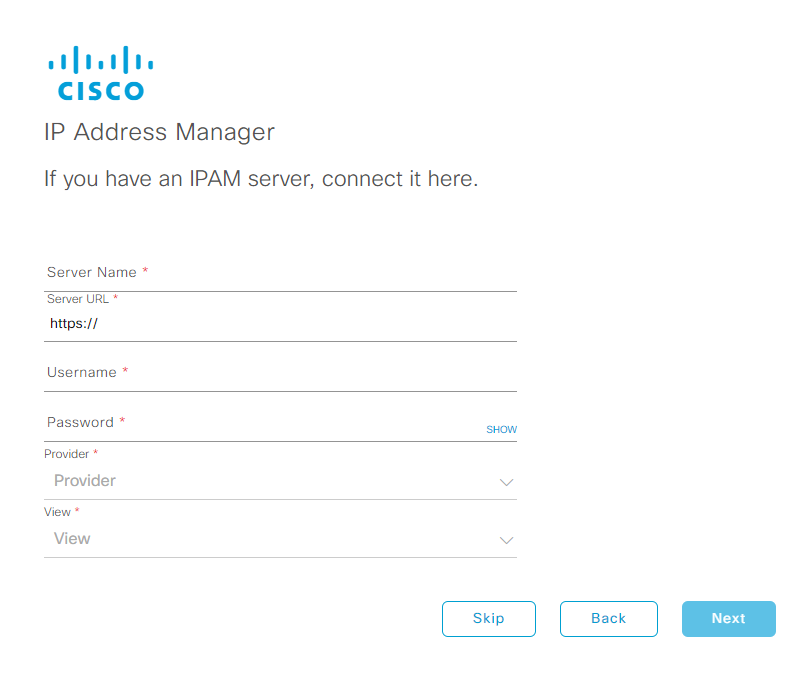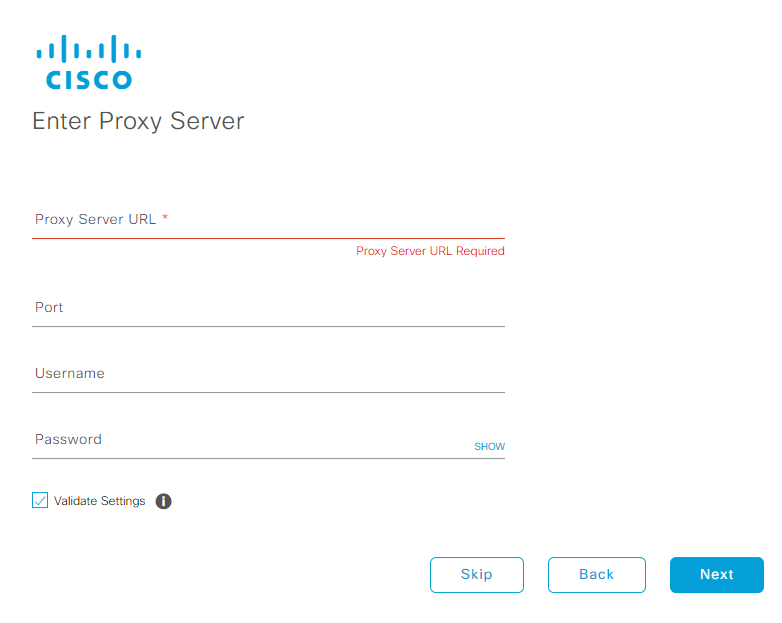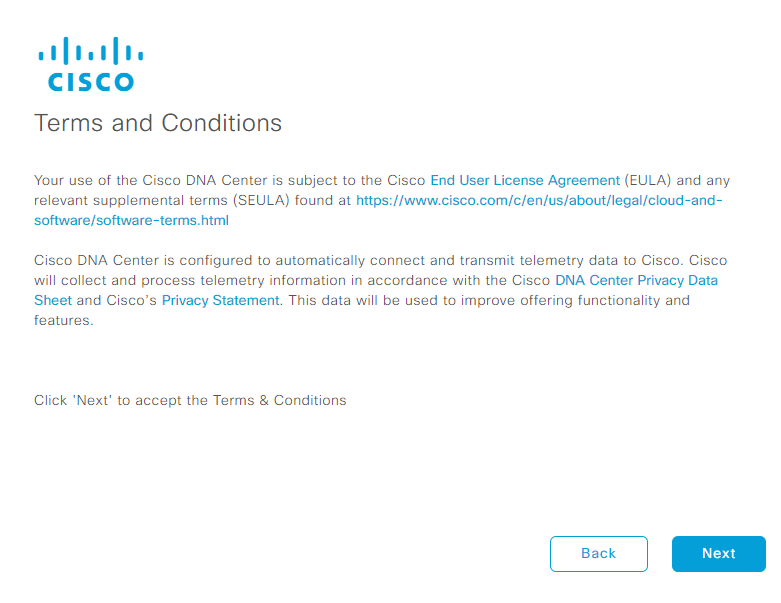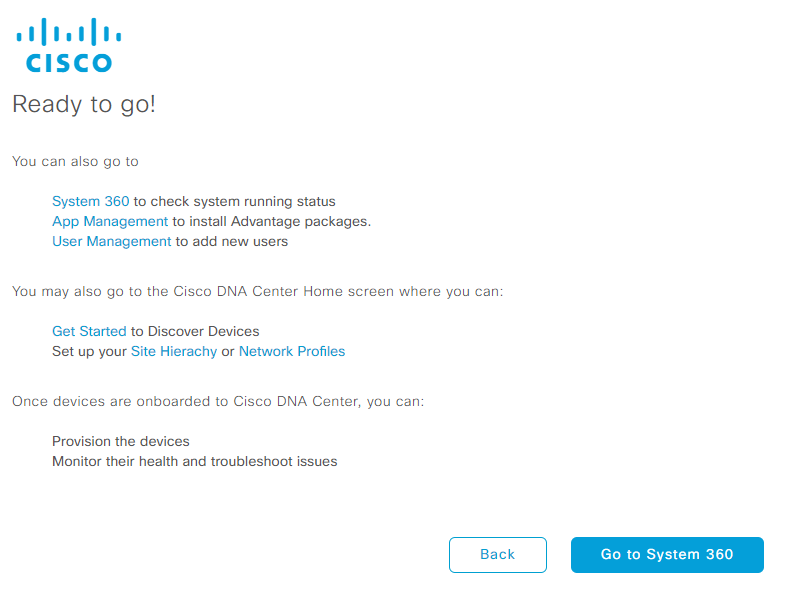 System 360 —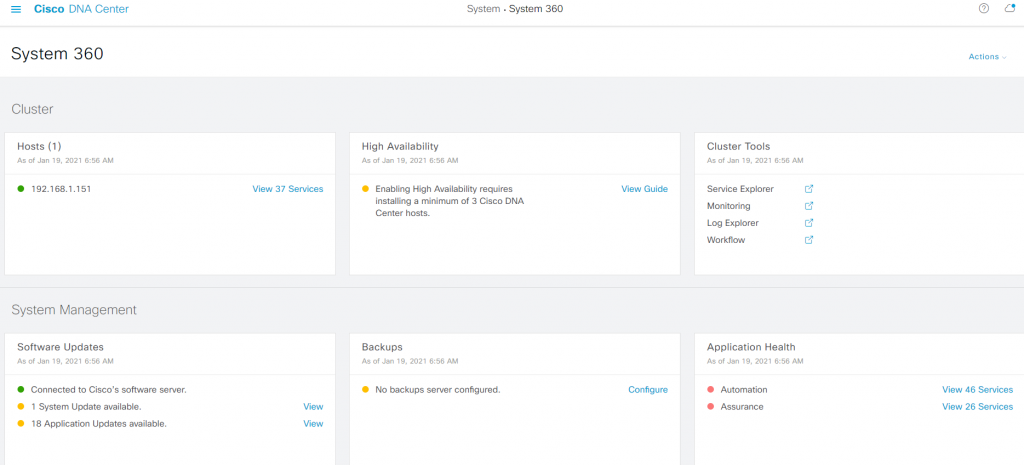 Looks something better than last time, i will tweak and do some more config and will continue next Blog…
DNAC 2.X onwards Cisco introduced workflow – easy to configure.

Happy Labbiiiiiiiiiiiiiinnggggggggg!