Happy New Year 2019 All
Begining of the year Good Start, I have Got an a Email from Cisco that i have been choosen one of the  Cisco Champion for 2019.
It is fantastic News for me and all my good effort and the time i have spent at Cisco Community to guide people and answering their queries and suggesting them right direction (finally the effort was not got wasted).
You can see the logo on my main page right side..Thanks for all who support..especially Family ( with out them i can not be here at this stage).
World Wide 270 Champions around 47 Countries : below statstics for information.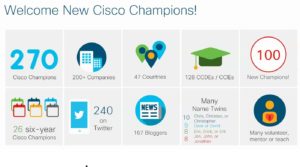 Just add my Champion 2019 in LinkedIN ( 24hours i got 250+ views) thats good new and happy and thank you all.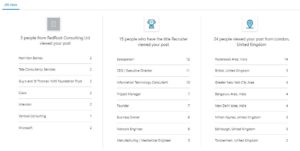 This weeked it was cross my linked in views 400+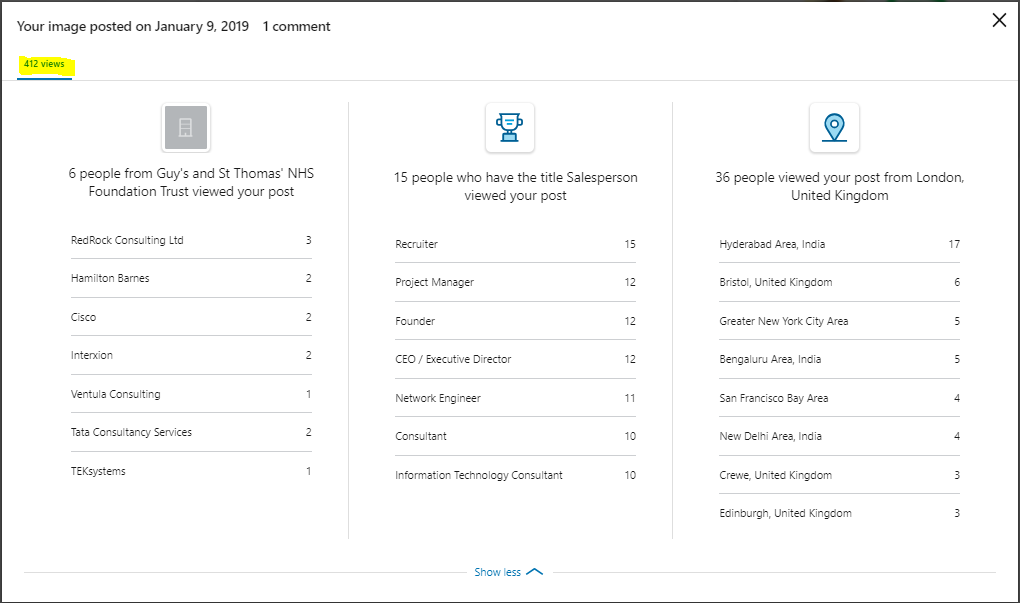 Being this spirit and encourage, this year iam going to write more hand on labs and more experience in related to Technology and Designs.
Another Good one to share is, Now i have raised my level in the Cisco Community from Collaborator to VIP for Switching and Firewall. ( only 43 people earned world wide).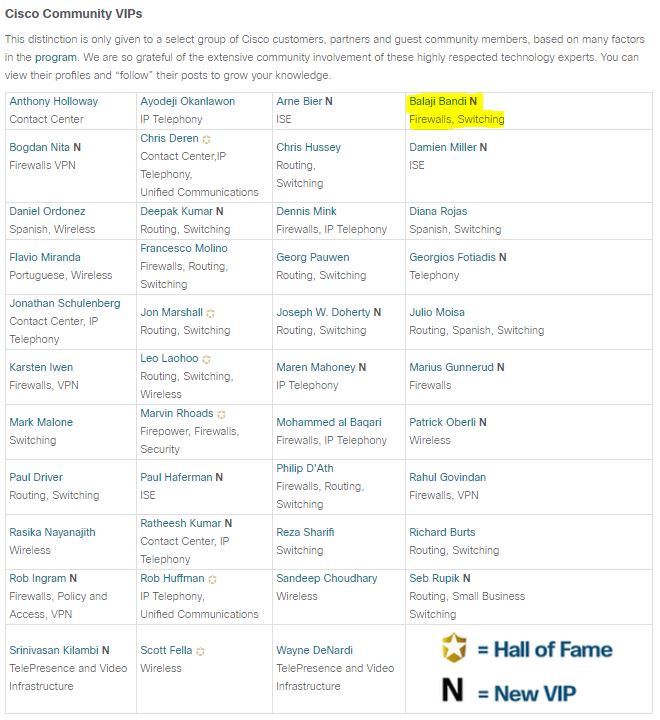 More to come keep tuned !!!
Happy Labbiiiiiiiiiiiiiiiiiiiiiiiiiiiiiiiing !